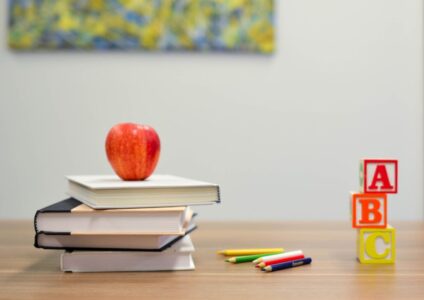 About Us
Rise Up Tutoring Service powered by Voices Community Outreach is based in Orlando FL and surrounding areas. Rise Up provides in-home and online tutoring for elementary, middle, and High school.  Our tutors are hand-picked to fit your child's unique learning style.  We ensure our tutors are certified, and at least a minimum of 1 year experience in teaching. Throughout the tutoring process, much care and consideration are given to ensure that a student's program addresses current learning needs and adapts to meet the changing needs as a student progress.
 Initial screening (if needed) and placement: A screening of academic skills may be conducted to determine the most appropriate intervention strategy for your child. The assessment covers academic and achievement skills in the areas of reading, written language, and math.
Mission
To ensure students are provided the tools that set them up for success.
Services Offered
Reading 3rd-5th grade
Math
Science
Why choose us?
Certified and skilled Tutors
1- on-1 instruction
Summer Reading 3rd-5th grade
Individualize instruction to meet the student's needs
You choose the time and day that best fits your schedule
Now accepting Family Empowerment Scholarships (formerly Gardiner)
Now accepting Reading Readiness scholarships
All scholarships are approved through the Step up for Students website.
Click the link to apply
https://www.stepupforstudents.org/for-parents/reading-scholarship/how-the-scholarship-works/