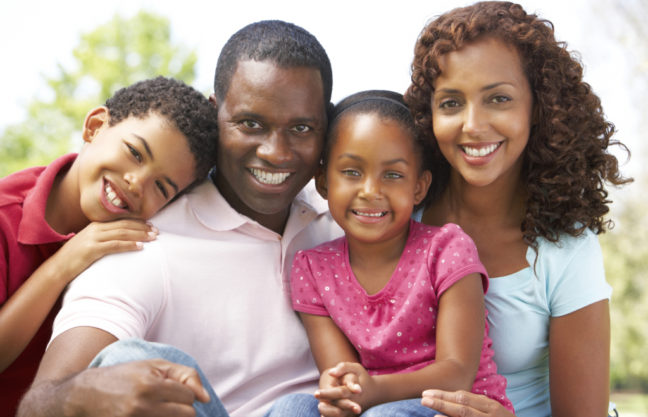 Voices Community Outreach's mission is to bridge gaps in family relationships and empower the voices of youth to lead and become critical thinkers to address issues as well as provide resources and advocacy for communities. 
Building a community with knowledge and skills to propel in life and to attain full access to resources and self-sufficiency.
Voices Community Outreach (VCO) is a 501 c3 non-profit organization whose purpose is to serve our community. Our target population is youth and families in the Central Florida area.
Through partnerships, donations, and sponsorship, VCO is able to provide much-needed programs, services, and workshops to enrich our youth and build stronger family relationships.
We are committed to providing life-changing services to youth, families, and communities in our area.
Get VCO Event & News Updates
We appreciate you and want to make sure that you get information on all that we are doing in the Community. Whether you are a partner, a volunteer or a member of the community, you can get VCO emails about mission-related events and offers.
Our Core Values
Respect • Integrity • Accountability