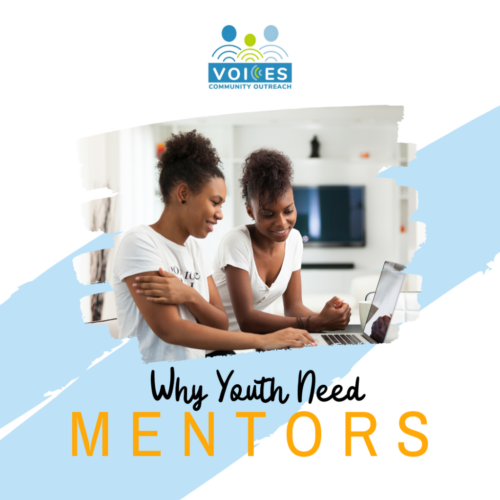 Inspire Girls Mentoring Program
Mission:  Our goal is to empower young girls, build leadership, educate about healthy relationships, decision making, problem -solve, teach girls to be self-sufficient, build self-esteem, expose to career programs(stem) teach goal setting, and equip girls with life skills that will prepare them for adulthood.
Vision – to ensure girls have the tools, knowledge, and opportunity for lifelong success
Core values
Communication, academic achievement, sisterhood, friendship, self-awareness, self-esteem, leadership, and accountability
Purpose of the program – Personal Development
Girls will engage in workshops that will enhance and build leadership, provide educational goal setting, encourage community development, demonstrate etiquette and promote healthy lifestyles, we will educate girls to take accountability for actions, respect others, and diversity skills.
Problem-Solve
 To prevent girls' from partaking in unhealthy behaviors, that can lead to substance use, school truancy, and teen pregnancy, etc.
The outcome of the program
The girls will improve in social skills, improve behavior, increase academic achievement, increase self-esteem, and increase self-sufficiency